Welcome to www.NAY2GAS.com
When you buy a


Tesla


You get to name your car, and mine is named:

"Dusty the Horse"

and he says

NaYYY to GAS!!!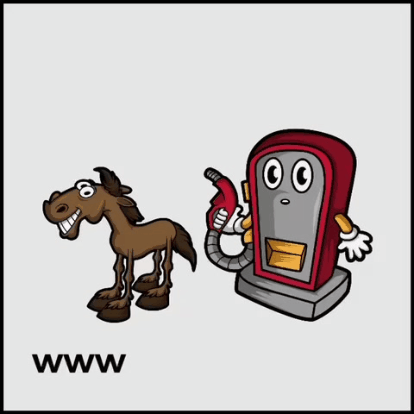 My car is the 100% ELECTRIC,

No Gasoline whatsoever

2021 Tesla Model Y Long Range with All Wheel Drive and 318 Miles of range.


It costs me $12.00 to fill up at home

and that gets me around 318 miles of range.

I was Interviewed by a reporter from WNYC News
about how I EV Charge out my window: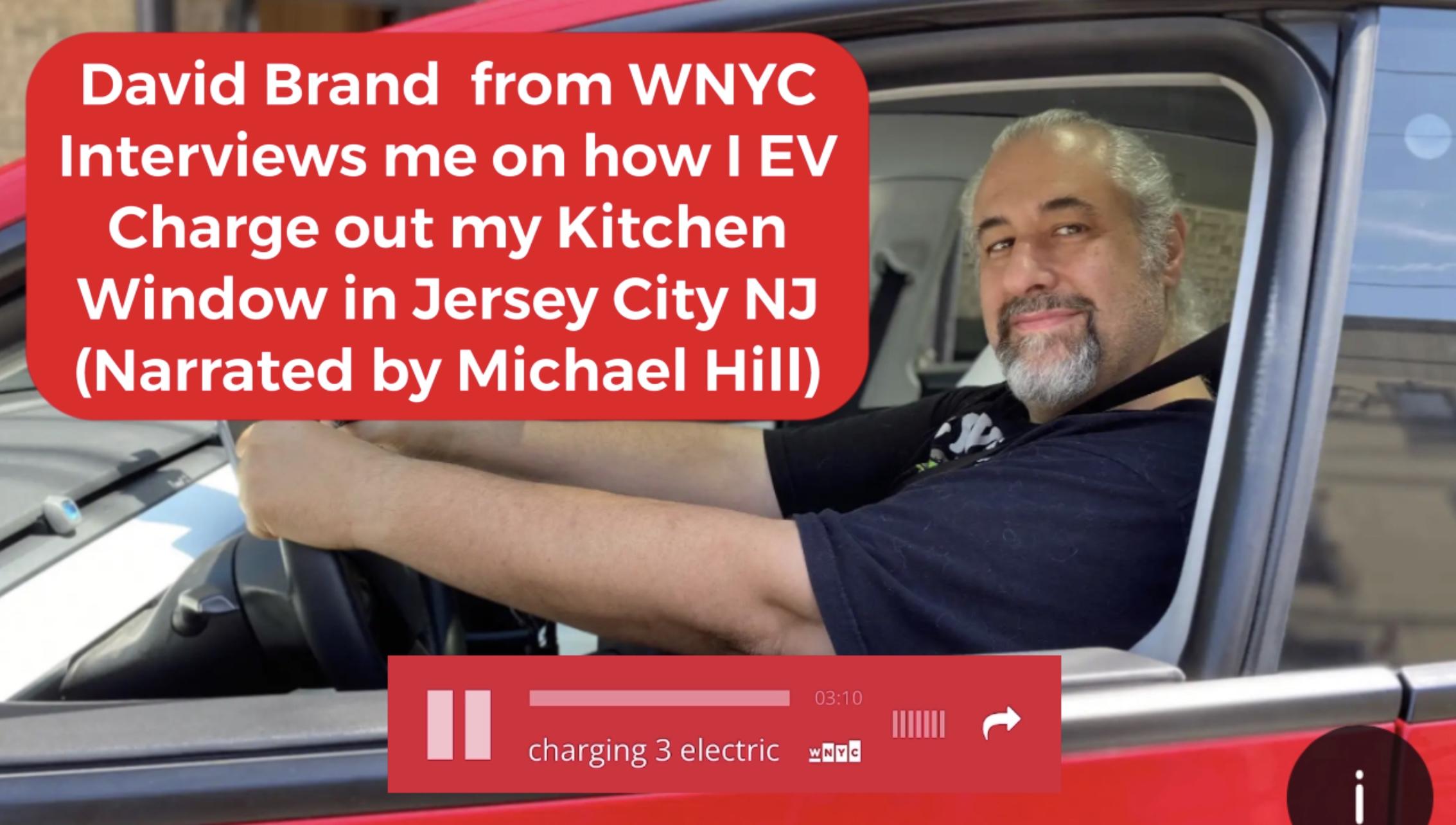 (click my pic above to see the video)
WOW!!!!


TESLA keeps dropping the prices of all their vehicles!

You can deduct your tax liability to the IRS up to $7500 per vehicle purchased,
also New Jersey does not charge SALES TAX for 100% Electric Vehicles



The NJ Charge UP Incentive
just started on 7/13/23,

Last time it ran out of funds in 90 days,

so don't wait too long.

The NJ Charge UP takes off $4000 off EVs under $45,000
and $1500 off of EVs from $45,001 to $55,000


NEW Tesla Model 3's start as low as $29,880 and
the Y starts at $39,880's in NJ after ALL incentives
AND my Referal Link


Sal Cameli's Tesla Referal Link saves you another $500, so don't forget to use it.




I have seen USED Tesla Model 3's selling for $25,000

With the
Used Clean Vehicle Credit
you can save $4000 from the IRS with EVs that are $25,000 or
less in price and bought from a dealer, not an individual





On December 16th 2012 I bought my 1st Electric Vehicle, I still own it today. I use it to help me save
a few parking spots in front of my Apartment Building in Jersey City because I charge out my window.
CLICK HERE to see videos on how I reserve parking spots and how I charge out my window.
There is an EV Charging station that was installed in 2021 that's 2.5 blocks away but it costs $18
to fill up there. At my apartment it costs $12.00 - It's usually less money to charge at your house.
Click my YouTube link below to see more content:




Unsure about Installing an EV Charger at your home?
Then you'll want to watch THIS VIDEO which was made by a friend of mine named Tom Moloughney
who has an extensive background in EV Charging and a Great YouTube Channel named "State of Charge"
which you should consider subscribing to.

I use the Tesla APP on my phone which controls the car
and one section is called Charge Stats and it shows how much
Electricity I've used in the past 31 days and at what cost:


Just in time for School, Dusty The Horse T-Shirts, SweatShirts, Bags & Mugs!


If you want to figure out how much it'll cost you to fill up
a Tesla Model Y (like my car) at your house then you need to find
out what you pay per KiloWatt Hour(kWh) to your Electric Utility company,
Mine in Northern NJ is 16.6 cents, 0.166 x Battery Size(75kWh) = $12.00

PSEG now has a special EV rate at night of only 6 cents per kwh,
that means you can fill up my car for only $4.50!!!. Unfortunately,
the day rate is like 27 cents per kWh, Maybe it makes sense if you're
not home all day long. For me I work from home and that does not work
and so I am staying with the standard rate of 16.6 cents 24 hours a day.

Your range will depend on how you drive and where, is it local or mostly highway?,
Do you drive your cars like you stole them or very conservative?, Do you race every car you see?
Just like a Gasoline vehicle, the more you stomp on the accelerator pedal the less your range will be.
It's different for every person. But I pay anywhere from ZERO DOLLARS to $35
a month for 1000 to 1500 miles. The reason I say ZERO DOLLARS is sometimes
I plug into public charging stations that are FREE to use.

Click on this image directly below to look at a post I made on Facebook that talks about this:

One provider of these FREE CHARGING stations is named VoltaCharging and I have more info below:
Public EV Charging stations costs around $15 to $25 to fill up on average,
There are some that are more money and there are ones that are FREE.
(one time I filled up and it was $37, It was expensive but cheaper than calling a Tow-Truck!)


Maintenance consists of: wiper blades, wiper fluid, cabin air filter, rotating the tires,
new tires, 12 Volt Battery and the Brakes should last over 100,000 miles.

The main battery under the car should last you 500,000 miles.
At 15,000 miles a year that's 33 years.

In the USA, EV Car batteries have a minimum 8 year, 100,000 mile warranty. If the battery dies at 6 years old, you will get a FREE replacement.

In New Jersey since 2014 there is no state inspection for 100% Electric Vehicles
(One more thing you don't have to do)

For more info on all Electric Vehicles availble in the USA click the two links below:

Here's a great WEBSITE to research all Electric Vehicles available in the USA.
Here's a great ARTICLE to research all Electric Vehicles available in the USA.



Here's all the Charging ports you'll find on Electric Vehicles in North America(click image to enlarge):




Join our Facebook Groups by clicking the icons below: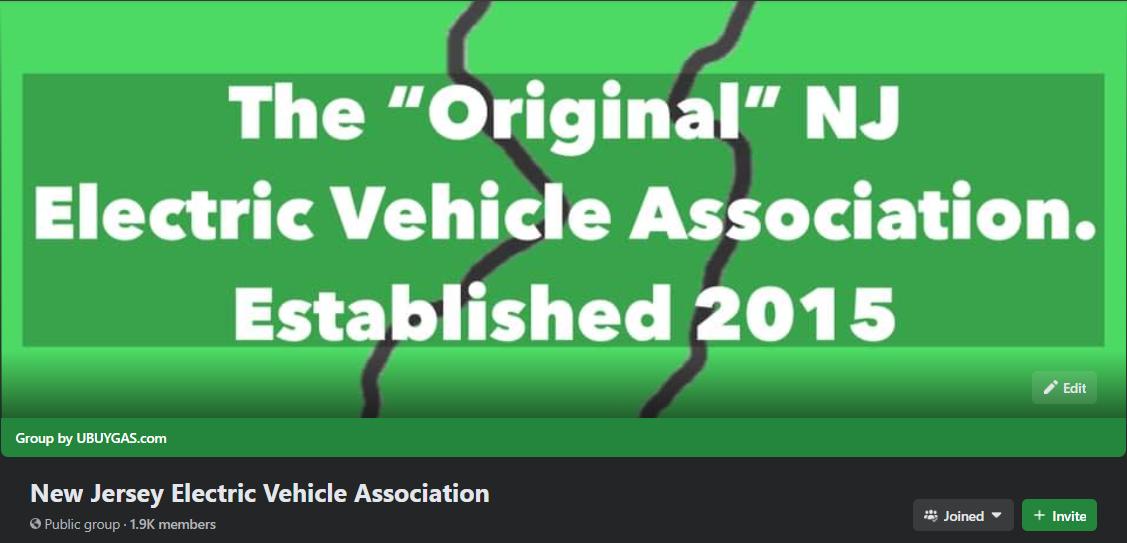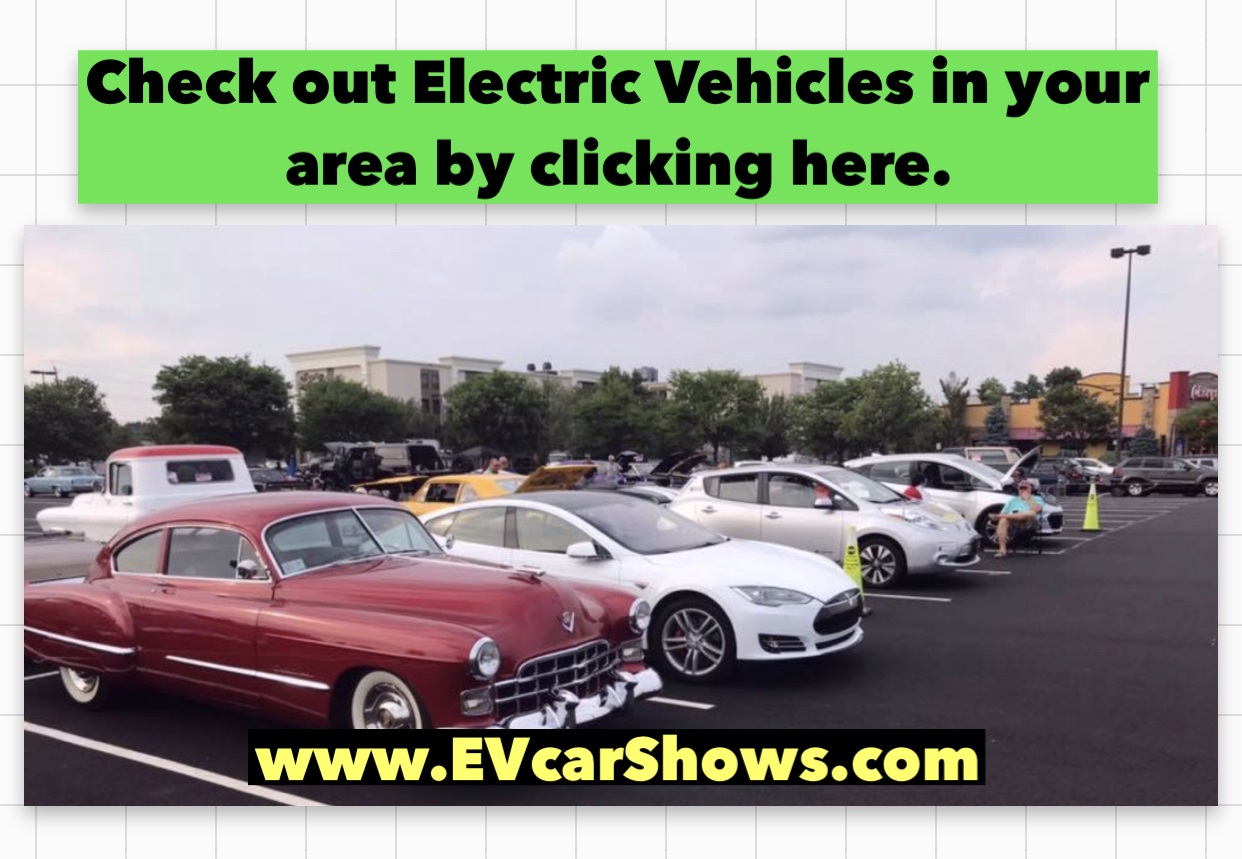 * I'm a Costco member and with Costco you can save up to $2500 off a new car
if you use their website. I was able to enter the car I wanted and Costo returned with a list
of car dealers they are associated with and I went to one of those dealers and they took off
another $2000!!


With some browsers the link above won't work.
copy-clip: Sal@ElectricSal.com to send me an email.
Thanks!, Sal Cameli



Sal Cameli aka UBUYGAS







COPYRIGHT (C) 2023 Cameli IT Services LLC, All rights reserved.


If you have questions about Electric Vehicles and how fast they will become the mainstream vehicles in the world
and the industries that support them, then you really should watch this video series by #TonySeba
"The Great Transformation" - His series explains where EVs are coming from and where they are going.







Tesla Key Card Labels: